Guest post by writer Jamie Small
My first game drive upon returning to the valley showed off some of South Luangwa's best sights. I was last at Croc Valley in 2015, and I had to come back because I fell in love with the place and the safari experience is the best I have had anywhere. We left with a full vehicle at 6am, and the process of getting through the gate into South Luangwa National Park has improved a lot, with very little hassle involved. We stopped on the bridge for a couple of minutes to watch huge crocodiles swimming around some old elephant bones. Inside the park we are almost immediately greeted by small groups of impala – active and grazing in the cool air – and a family of South Luangwa's unique Thornicroft's giraffe. Our first elephant sighting is a medium-sized female rubbing herself against a tree, beautifully highlighted in the morning sun. As with just about any group game drive, several people in the vehicle excitedly yell out "Pumbaa!" when we spot out first warthogs. A pair of them dash through the bushes with their radio aerial tails pointing at the sky.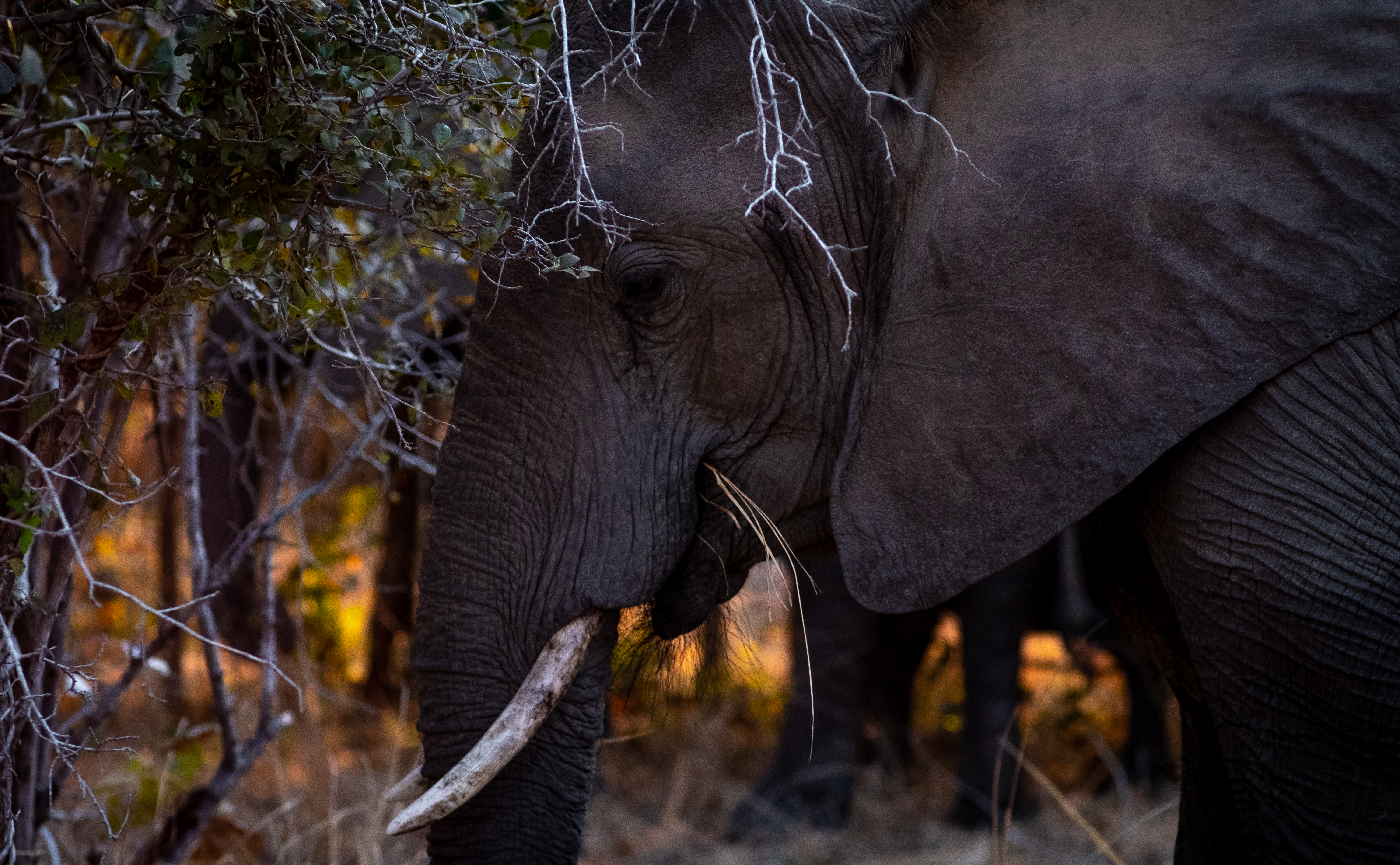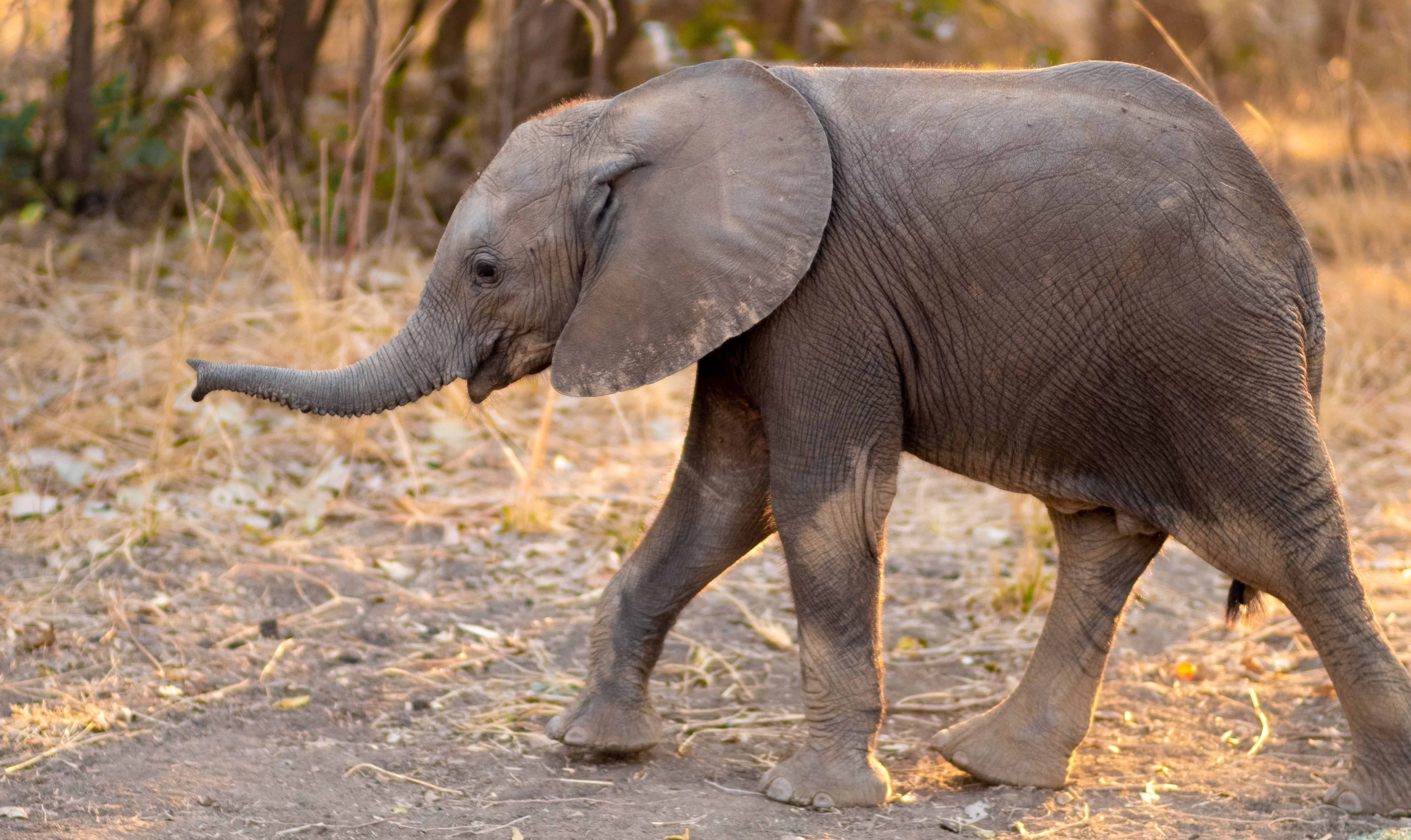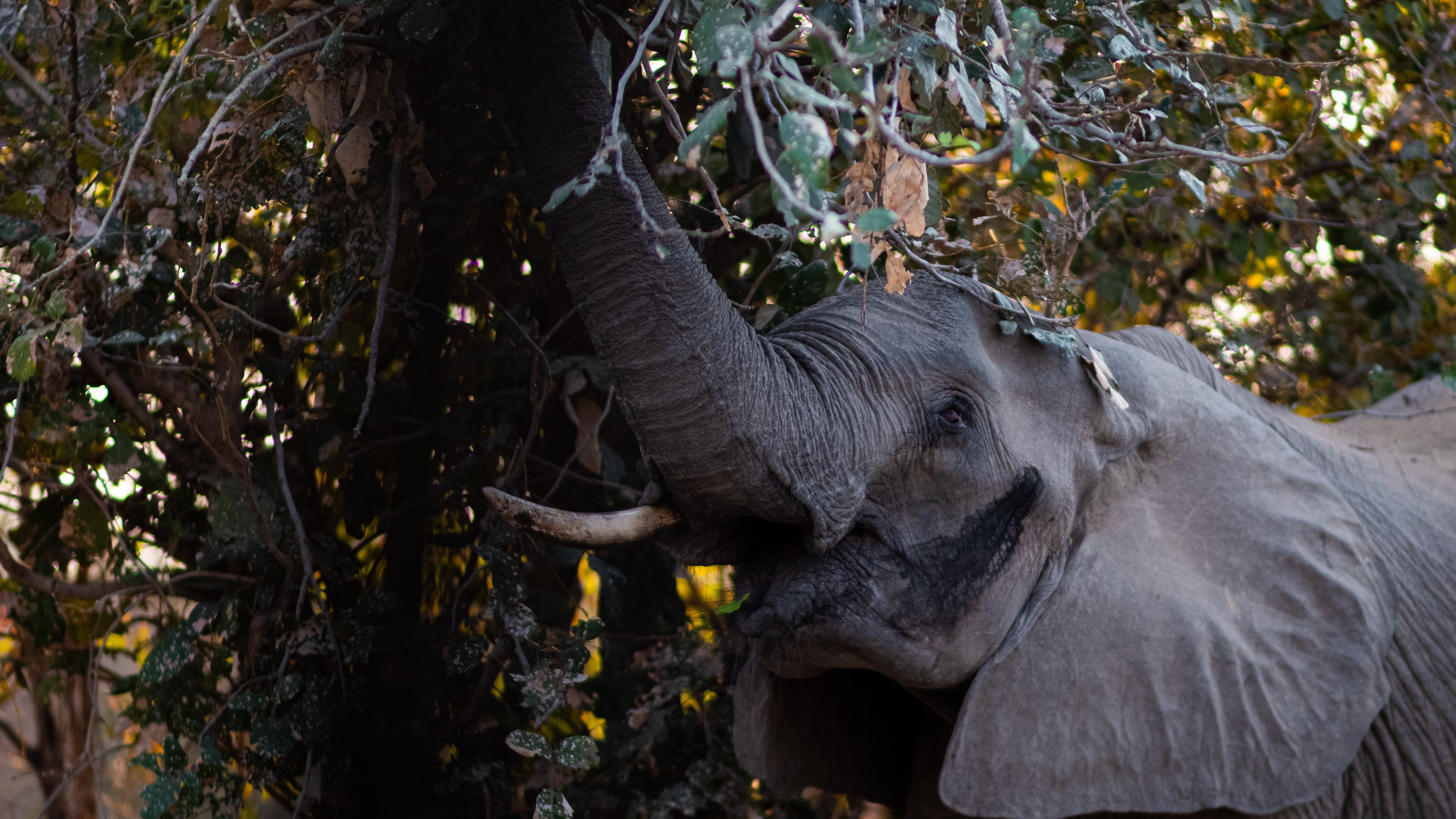 Other sights as we navigate the park include zebra complete with oxpeckers on their backs, an elephant skeleton, female kudu (I'm still waiting to see my first male), and waterbuck.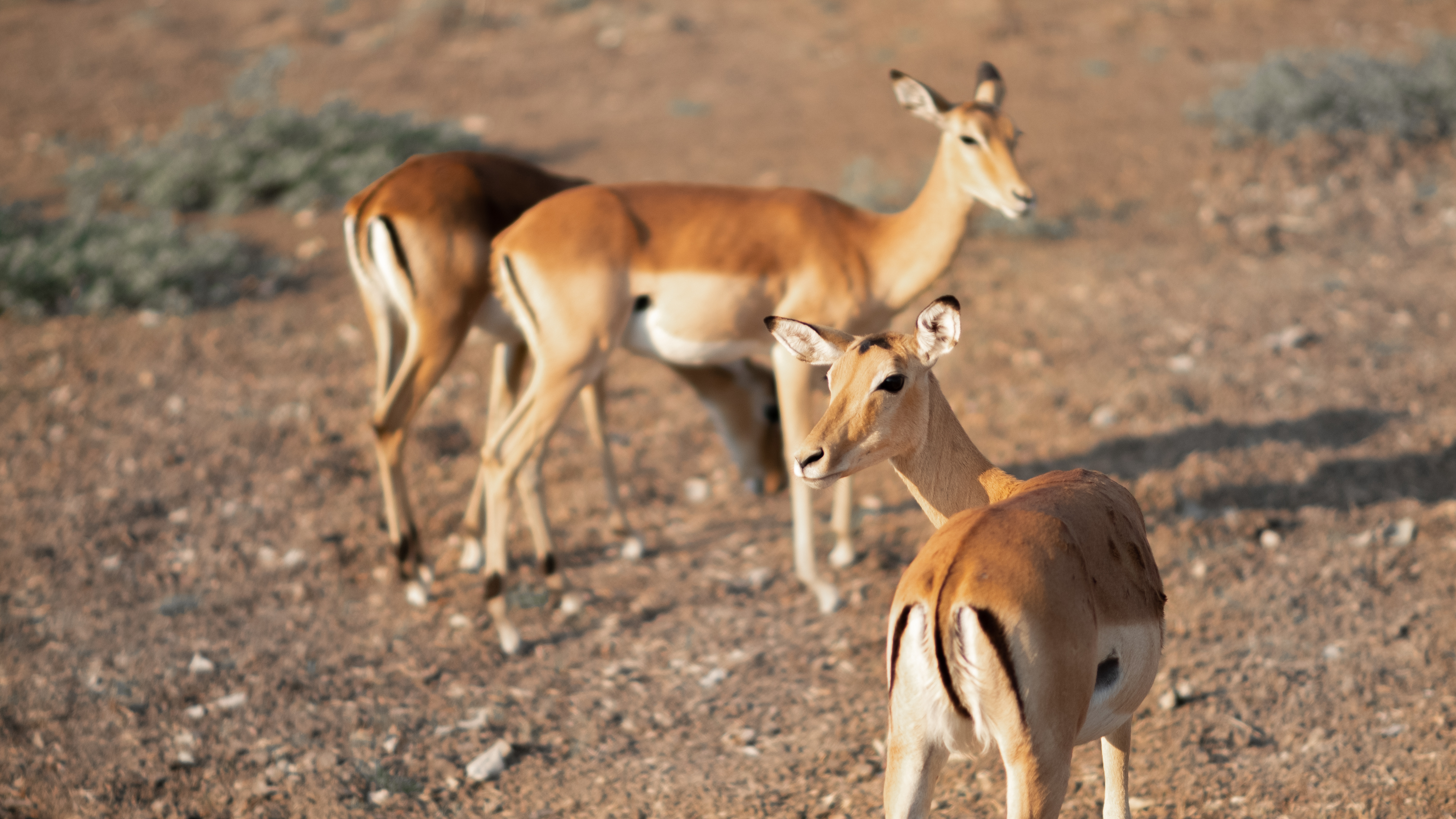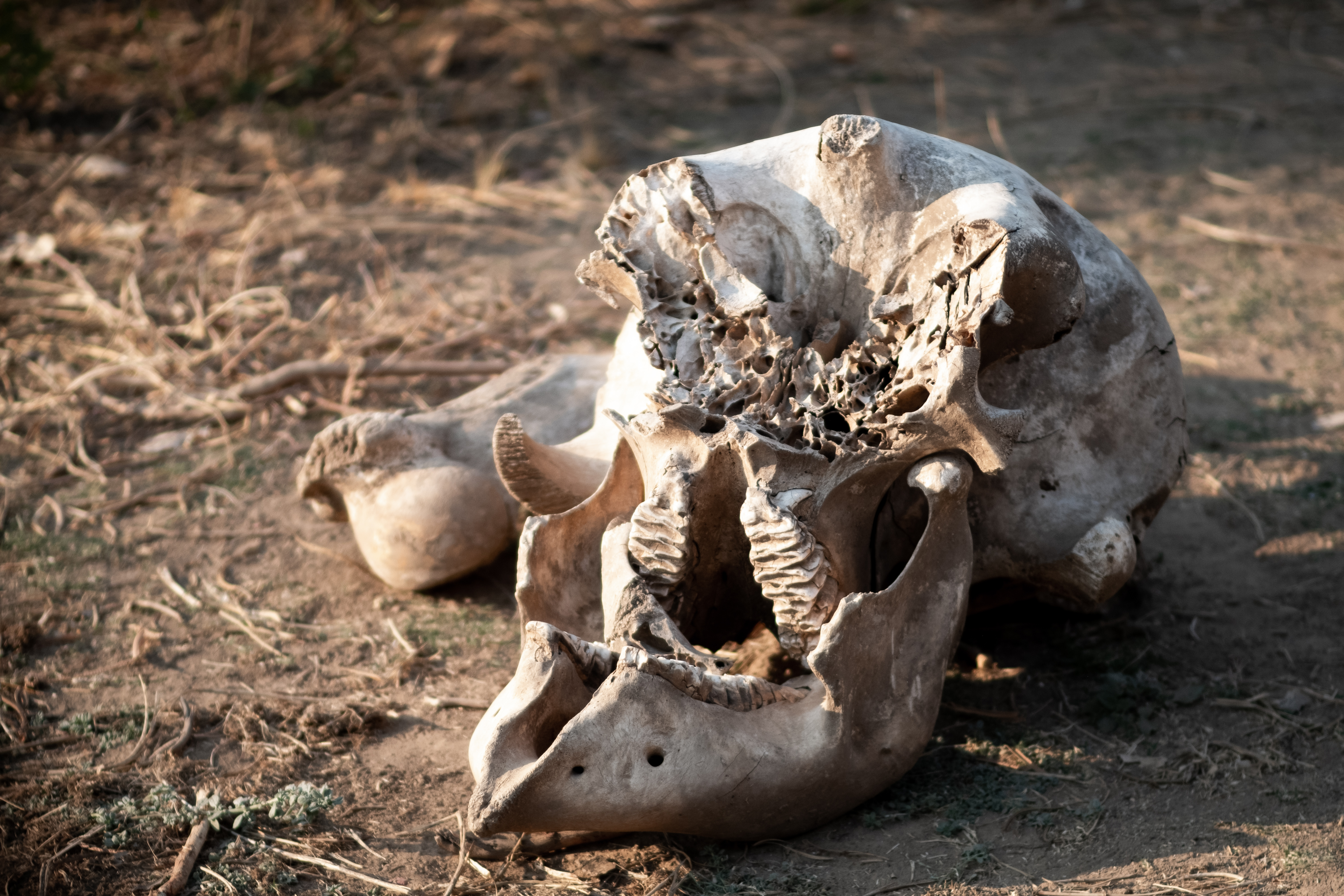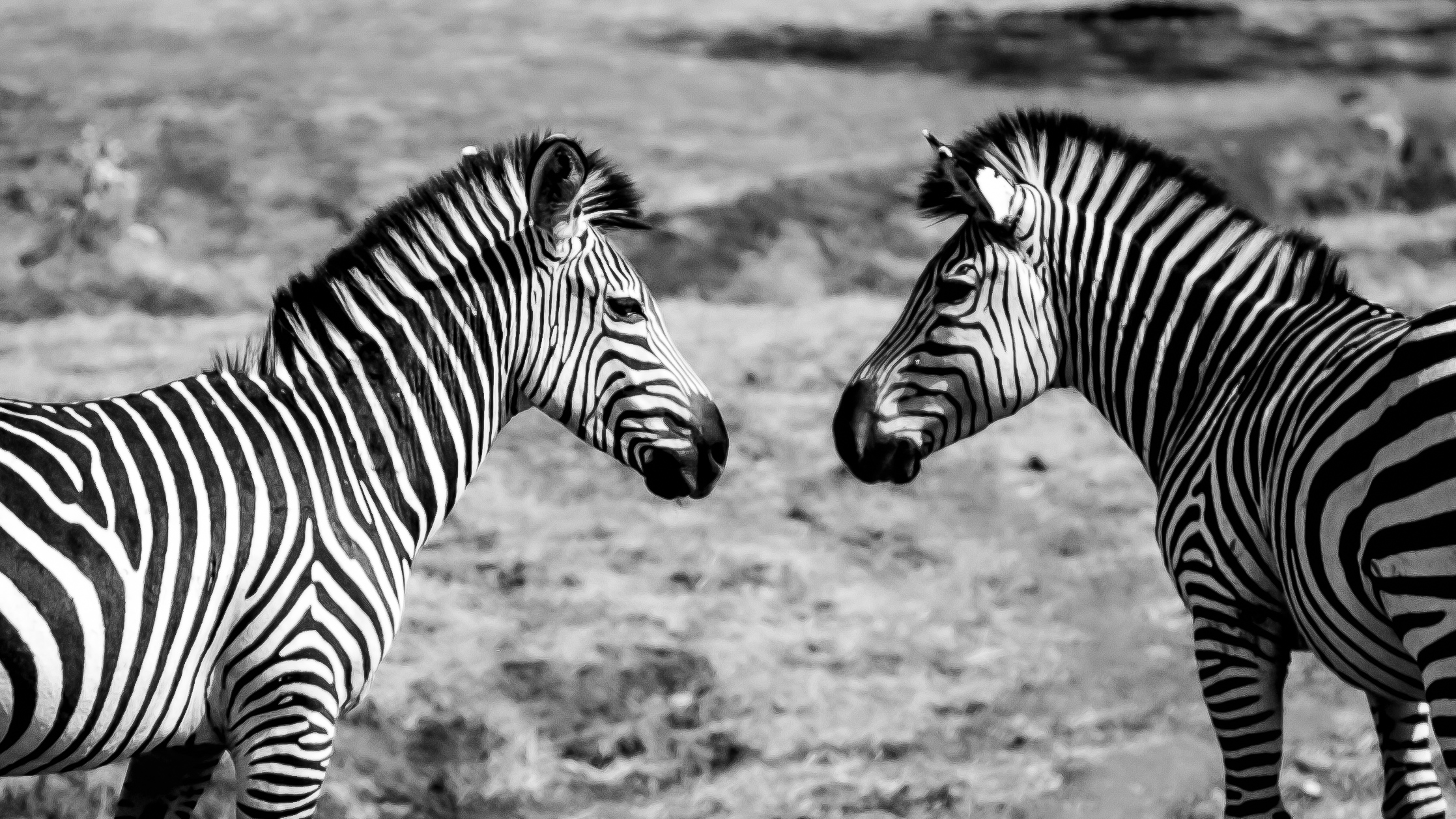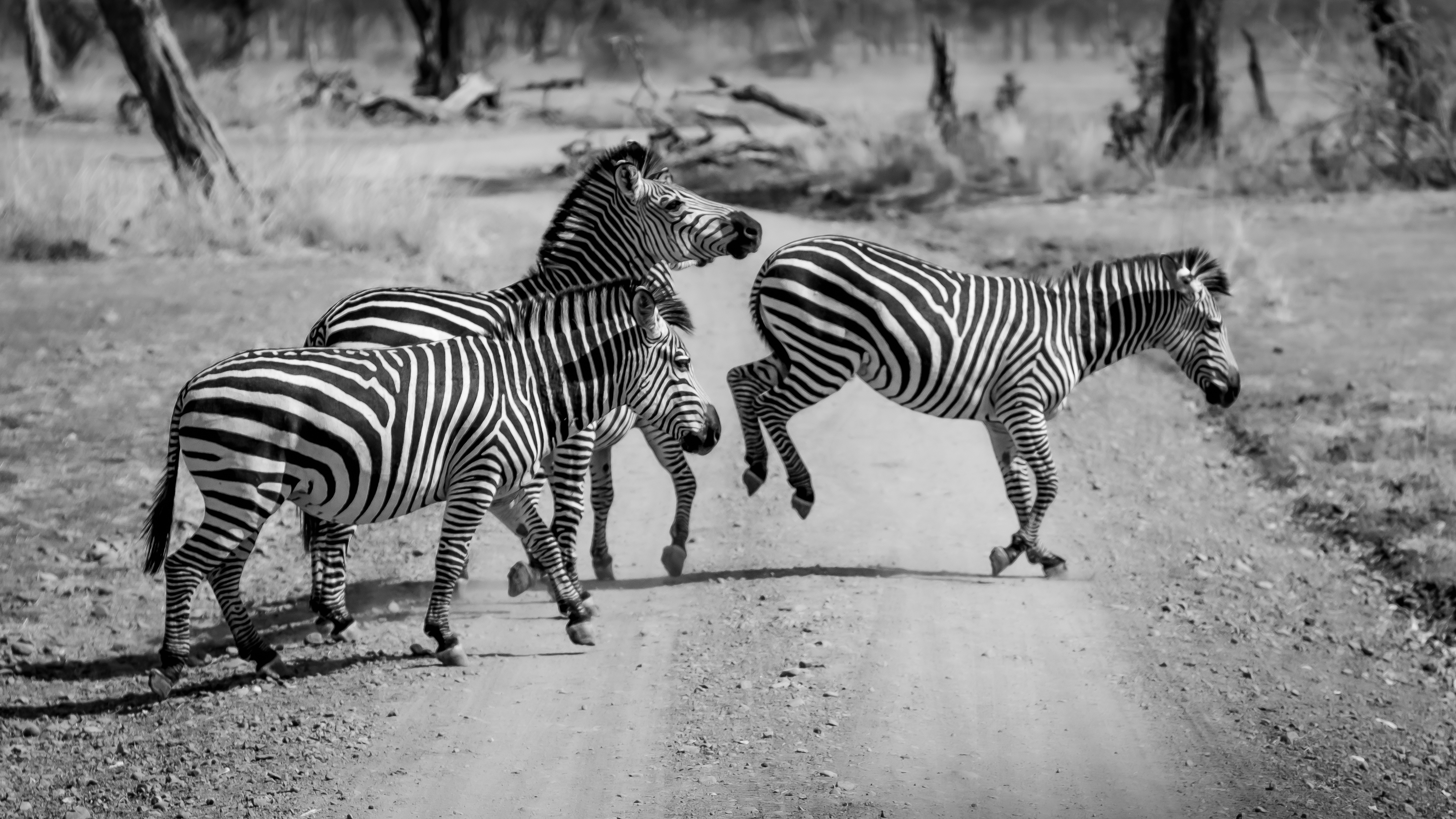 As the sun heats up, we are surprised when we drive around a corner to see a young male lion with beautiful golden eyes resting under a bush and grinning menacingly at us. He flops down onto the ground and goes to sleep while we watch.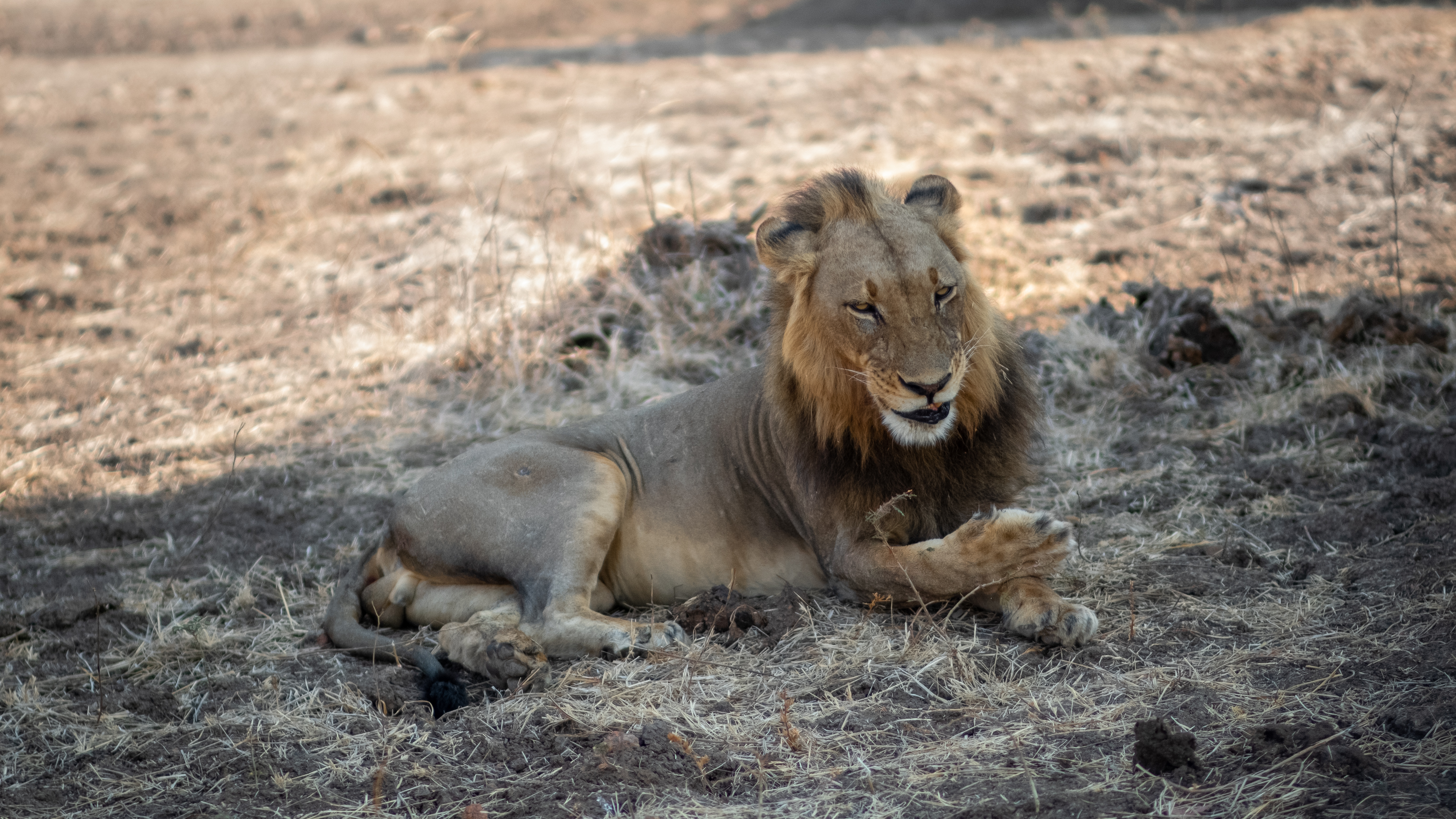 The real treat is not too far away, where we find lionesses nursing chubby-bellied cubs in a thicket. "Those babies, they have definitely had something to eat," our guide tells us, laughing at the content and sleepy cubs. "They are FULL!"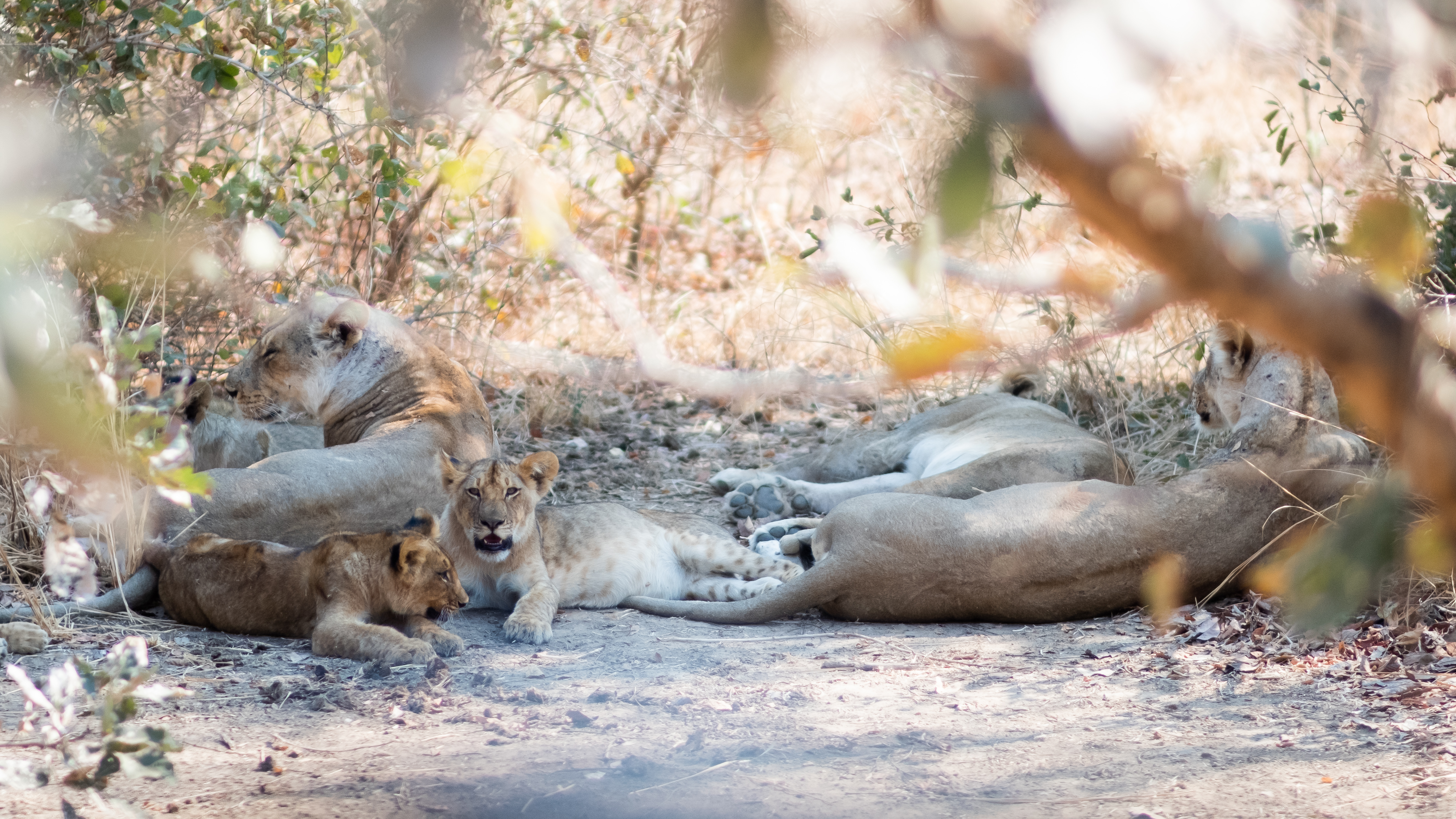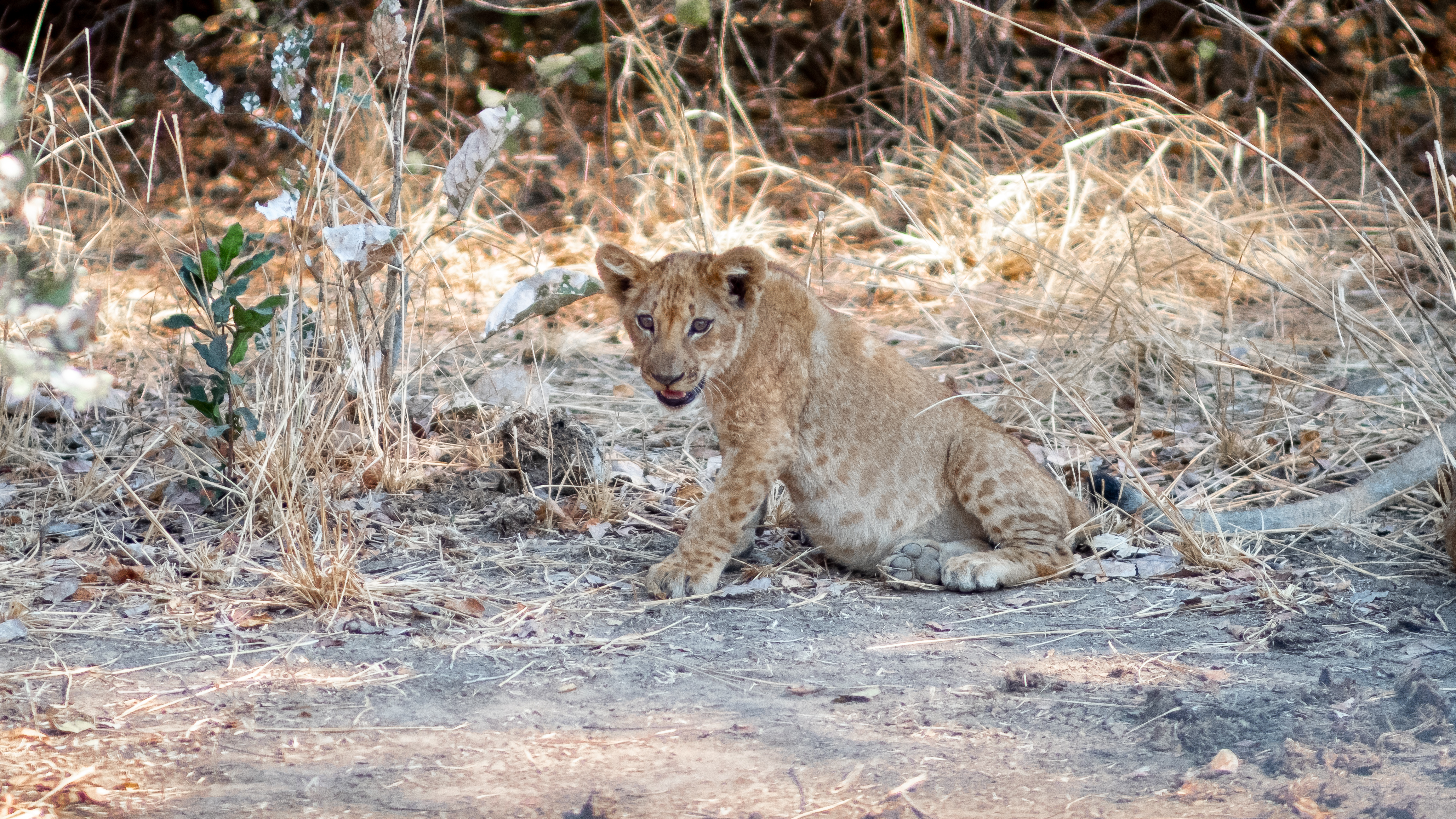 Read more about Jamie's first experiences in Croc Valley in 2015 here.