---
---
---
Game drives & walking safaris
Please note: All prices exclude park entry fees, which must be paid in cash at the park gate.
Read more about DNPW park entry fees here.
GAME DRIVES
---
4-hour game drives:
US$50 p/p. Does not include park entry fee. Minimum 2 pax per drive.
---
All-day game drives:
US$130 p/p. Does not include park entry fee.
---
Private vehicle rental: US$150/day.
We reserve the right to use any of our vehicles for game drives Hiring outside vehicles will be charged extra on accommodations.
AN UNFORGETTABLE EXPERIENCE
---
Join a morning or evening game drive, or both, in our open game vehicles and watch the antelope, elephants, zebras, warthogs, lions, leopards, the abundance of beautiful birds and our very own Thornicroft giraffe, which is found nowhere else. Our game drives are led by resident professional guides with an intimate knowledge of South Luangwa National Park and its wildlife.
---
WALKING SAFARIS
4 hours:
US $60 per person (or $20 for full board guests). Dry season only.
---
Please let us know well in advance so we can arrange a DNPW scout to accompany your safari.
---
Minimum 3, maximum 6 people per walk.
VENTURE OUT IN SOUTH LUANGWA
---
Join our walking safaris on nature trails in the national park, escorted by a professional guide and fully trained DNPW scout. Get up close with the animals and plants, and learn about tracking and game sign.
VILLAGE TOURS
US $20 per person.
---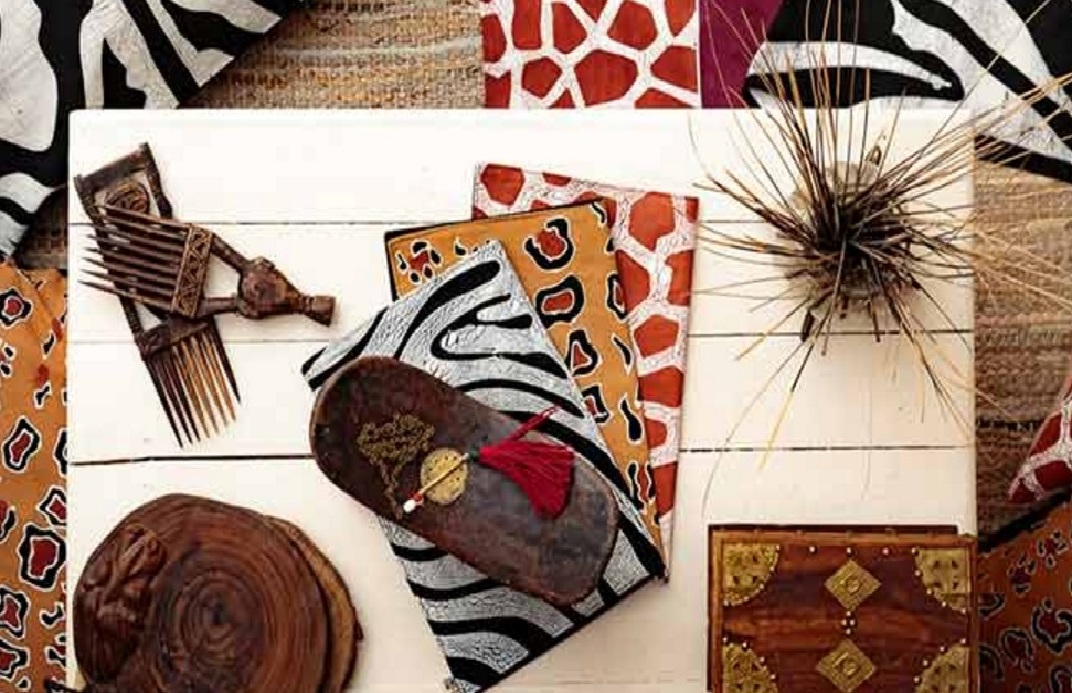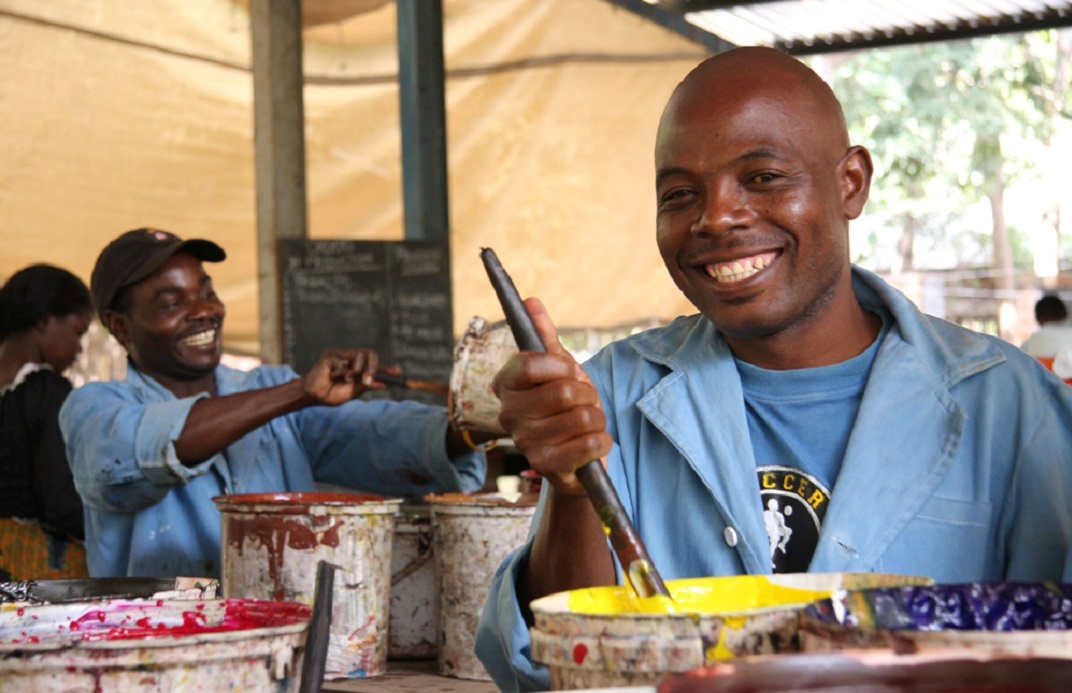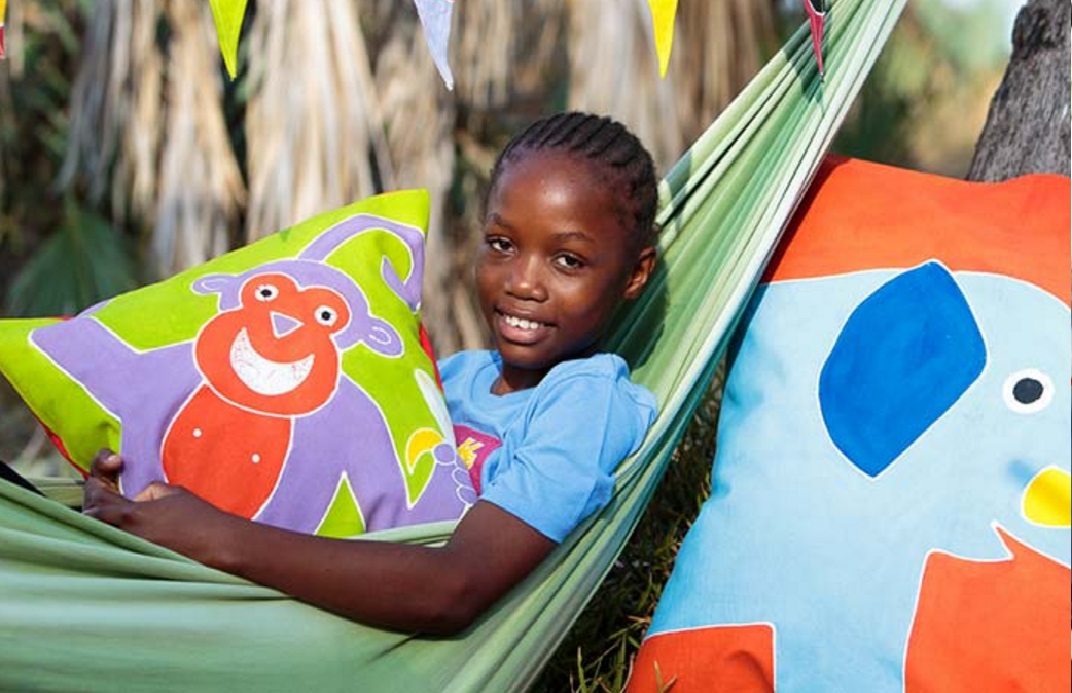 TRIBAL TEXTILES SHOP & ART SAFARIS
Shop open Mon - Sun from 7:00am - 4:30pm. Free return taxi.
Free workshop tours (Mon - Fri and Sat AM)
Half-day & full-day art safaris
www.tribaltextiles.co.zm
Visit the Tribal Textiles Shop to discover unique textiles and a wide range of arts, crafts, bags and jewellery from Zambia's finest artisans. Take a free tour of the workshop to see their fabrics being made and meet the artists who create them. Inspired by Africa's culture and wildlife, every piece is painted by hand and baked in the African sun before being sewn into beautiful home textiles and accessories. This unique one-stop-shop stocks all the local artisan groups (Mulberry Mongoose, Elephant Wood, Azimai, Lightfoot Zambia) and supports Conservation South Luangwa, Project Luangwa, Malimba School and Hanada orphanage.
You are welcome to spend a few hours or a day working side by side with highly-skilled and friendly artists at the Tribal Textiles workshop. Starch your own design or use one of the stencils to create a cotton cushion cover or wall hanging. Paint your masterpiece using a selection of warm earthy colours. Art Safaris are available for children too!
Half-day & kids' art safaris: US $30 / Full day: US $50.
Please book ahead : sales@tribaltextiles.co.zm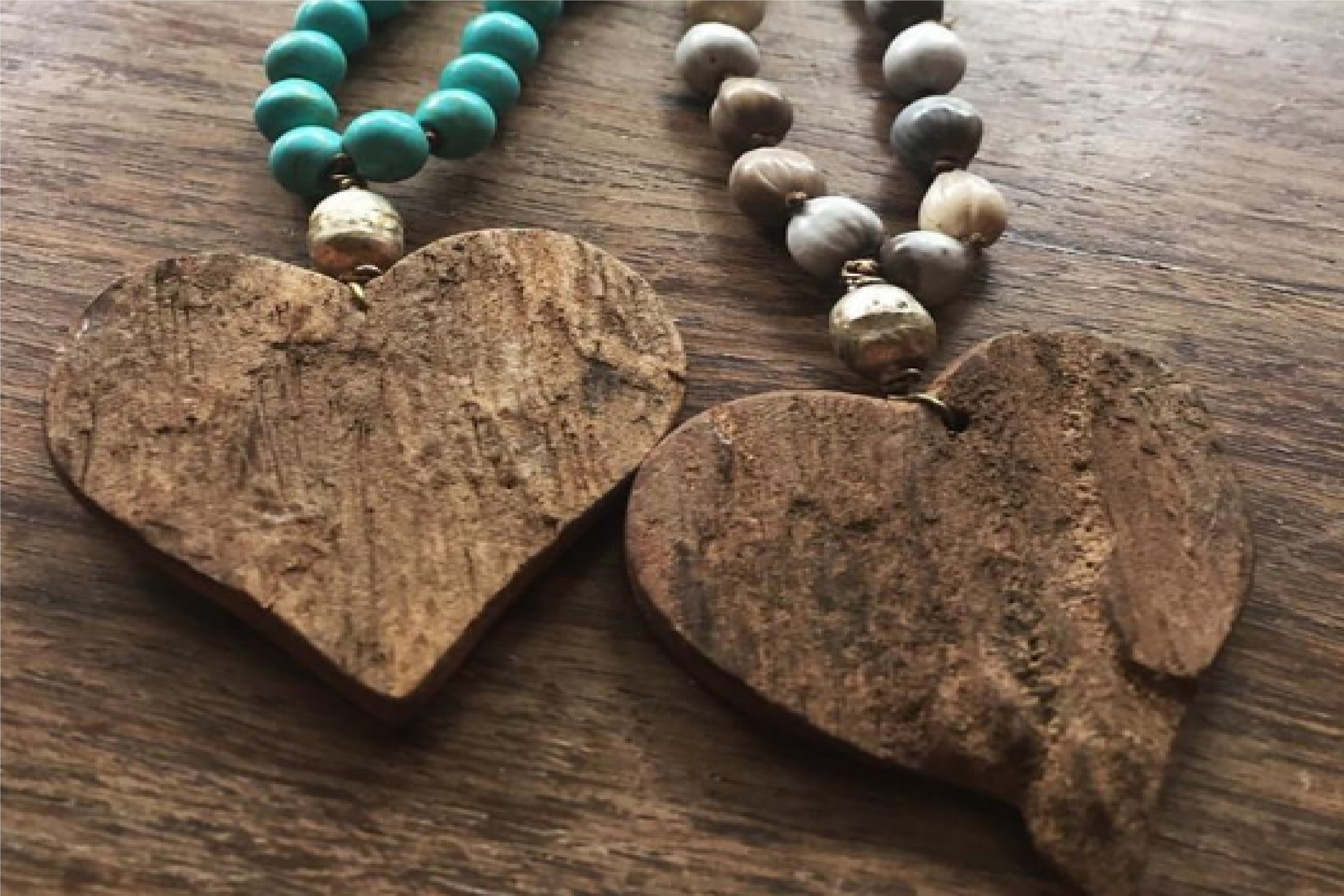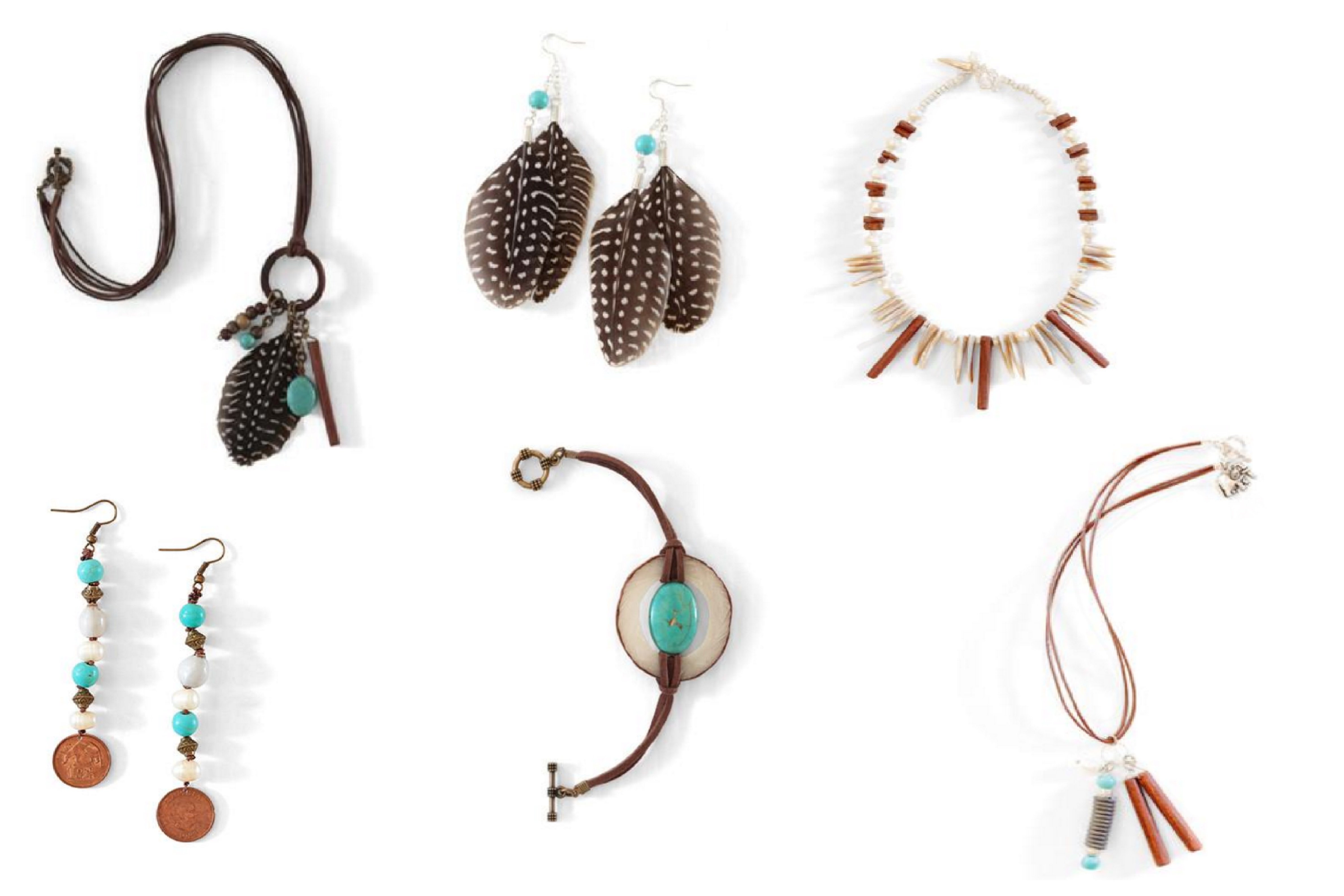 ---
Mulberry Mongoose
Open Mon-Sun 7:30am - 4:30pm Early/late shopping & tea/cake on request (please book 24h in advance)
Free taxi service from Croc Valley
www.mulberrymongoose.com
The creative and courageous Mulberry Mongoose ladies handcraft beautiful jewellery that reflects the grace and ruggedness of the unique South Luangwa. Their workshop and retail outlet is located beside a well-trodden elephant path.
Here they use local, natural materials to create extraordinary accessories. With every piece of jewellery sold they make a donation to anti-poaching patrols helping to protect the area's iconic wildlife.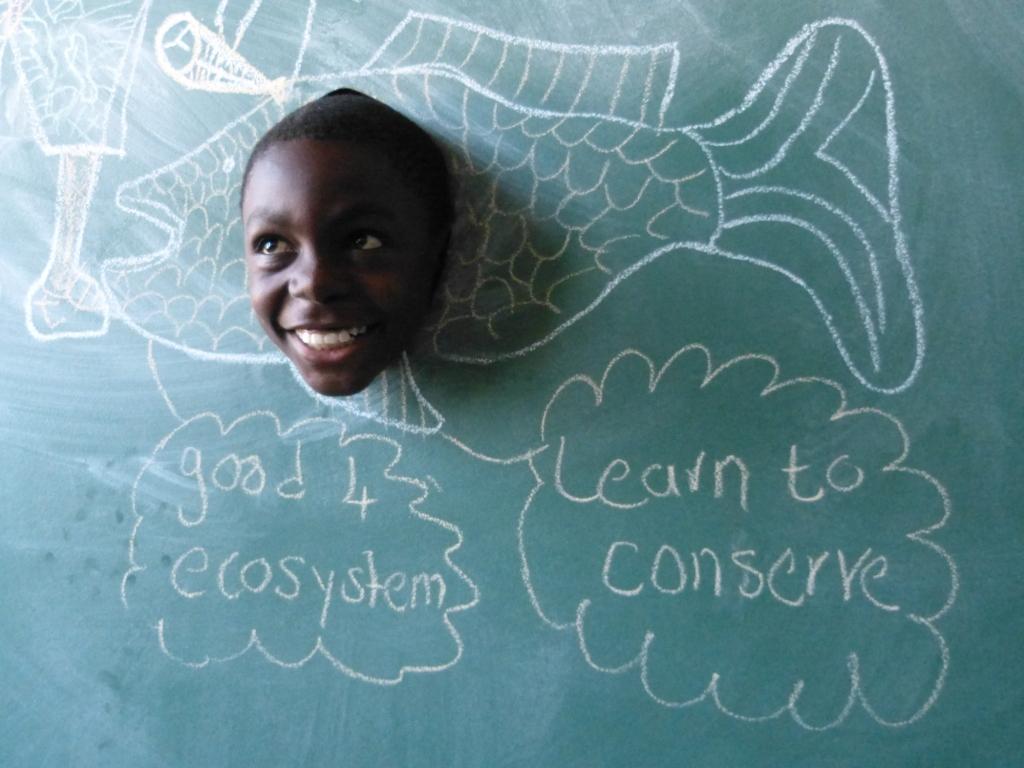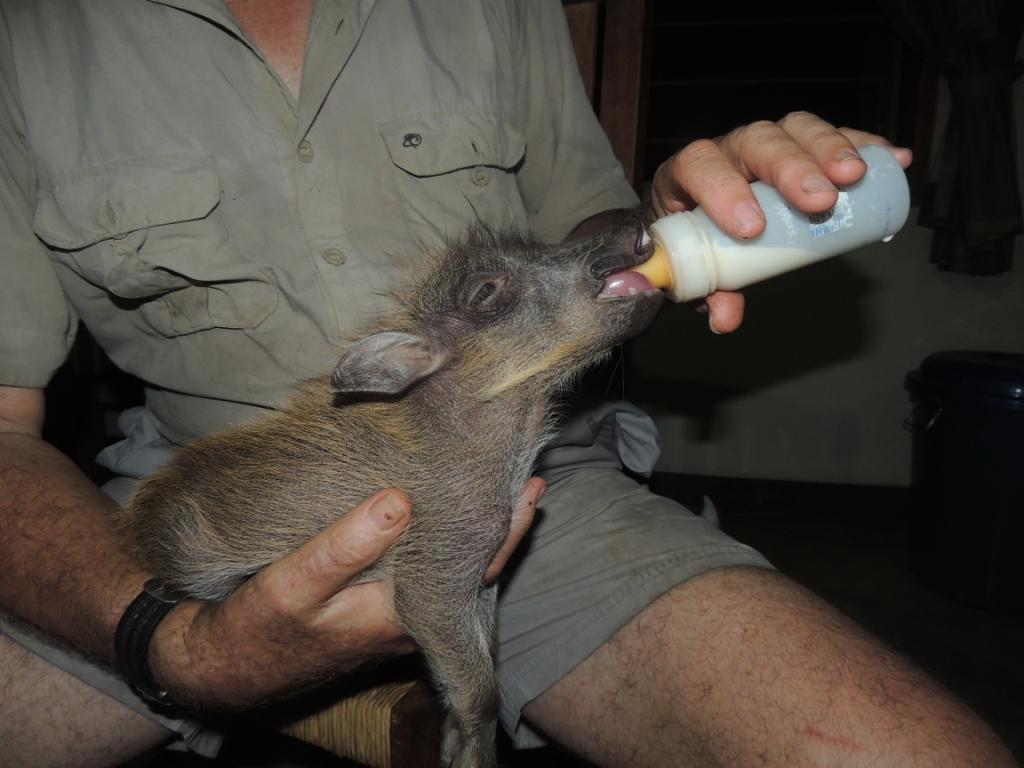 CHIPEMBELE Wildlife Education Trust
Opening hours by appointment Adult visitors are requested to donate a minimum of $20 per person
Taxi service from/to Croc Valley Camp
www.chipembele.org
Tourists are welcome to visit the internationally acclaimed Chipembele Conservation Centre to learn more about the projects, take a tour of the campus and experience the displays and exhibits in the world-class interpretive room.
Chipembele is a conservation education non-profit organisation working at grass-roots level in the communities living close to South Luangwa National Park. They have been operating an innovative and dynamic conservation education programme since 1998. Their aim is to inspire and encourage young people to be active conservationists and in doing so empower them to make the necessary changes for sustaining livelihoods, conserving wildlife and protecting the natural environment long into the future. The programmes focus primarily on the 17 local government schools closest to the Park. This is the catchment area most affected by issues such as poaching, human-wildlife conflict, deforestation and other environmental problems associated with rapid, unplanned human development in a wildlife-rich area.
Project Luangwa
Open Mon - Fri 7:30am - 5:00pm FREE SHUTTLE service from / to Croc Valley Camp at 12:00 returning from Project Luangwa Café at 12:30 on request !
www.projectluangwa.org
Project Luangwa is a charitable organisation formed by the safari operators of South Luangwa as a part of their commitment to responsible tourism.
Their aim is to create an effective, coordinated approach to helping local communities improve their long-term economic prospects while avoiding negative impact on the environment and wildlife. Their work is focused on supporting schools, increasing the standards of education and encouraging communities to find sustainable ways to support themselves.
Tourists are welcome to visit the Project Luangwa Craft Shop selling handmade items made by local women, including bags, fabrics, lithographs print cards to items using recycable materials.
Treat yourself at the Bush Spa
Croc Valley invites you to indulge in a truly unique spa experience while visiting the stunning South Luangwa National Park. Our camp hosts are happy to give you more information and directions. Free transfer to and from the spa is available for groups purchasing two or more 60-minute treatments.
The award-winning Bush-Spa in South Luangwa National Park overlooks a breathtaking lagoon that attracts abundant wildlife. The safari guest is offered a range of wellbeing packages, offering an exclusive opportunity to experience a spa in the Zambian bush. The settings are hard to beat and the treatments are adapted to suit the surroundings and are not only terrific value for money, but really do leave you feeling revitalized.
For a quick glance at the current spa menu or for more information visit the Bush Spa website.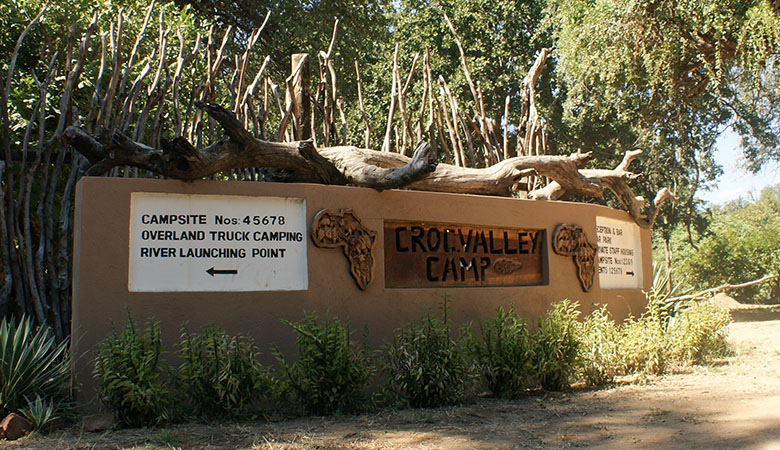 AIRPORT TRANSFERS
US $25 per person one way. Minimum 2 people.
---
DNPW PARK ENTRY
Prices are per person per day. All entrance fees are payable directly to South Luangwa National Park. Please bring cash and have it ready at the park entrance gate for game drives and walking safaris.
| | |
| --- | --- |
| Non-residents | US $25 |
| Residents/SADC members | US $20 |
| Self-driving | US $30 (+ $15 per vehicle) |
Self-drive permits valid from 6:00am to 6:00pm.
---
CANCELLATION CHARGES
| | |
| --- | --- |
| 30 days prior to safari  | 100% |
| 60 days prior to safari | 50% |
| 90 days prior to safari  | 25% |
| Over 90 days prior to safari | No charge |
VALUE ADDED SERVICES
| | |
| --- | --- |
| Baby Sitters | $10 |
| Private Drivers | $100 |
| Private Vehicle | $120 |
| Private Cook | $10 |
Due to inflation costs, we have had to increase our prices by 20% for accommodations, food and beverages, and activities.