You realize that a Zambian Christmas is unlike any other when the lodges and local community are singing and dancing together in the shade of a giant tree with elephants passing by in the background... Together with our guests, members of the local community and some talented choir singers, we had an amazing time celebrating the annual Christmas Carols at Kalawani Pan.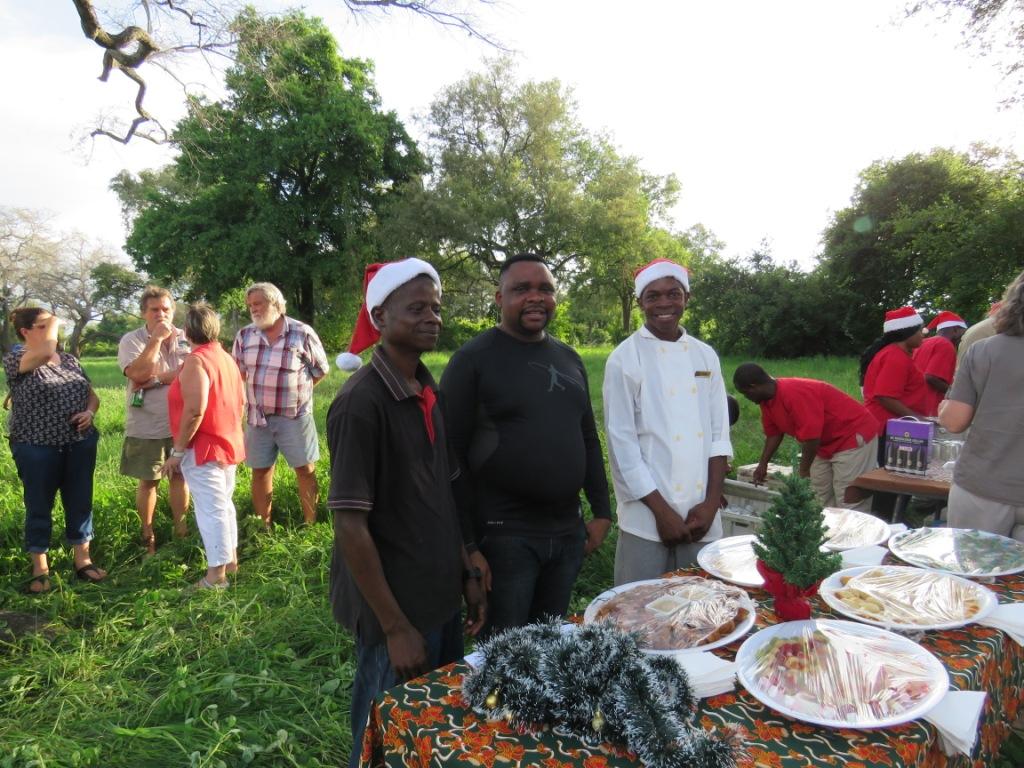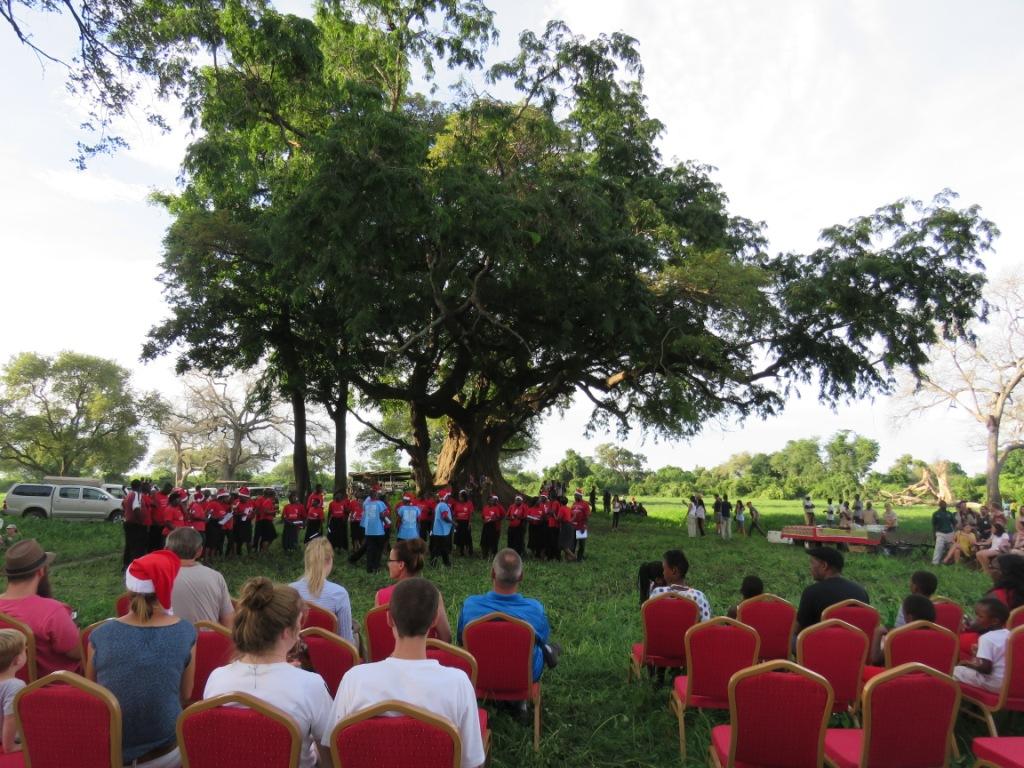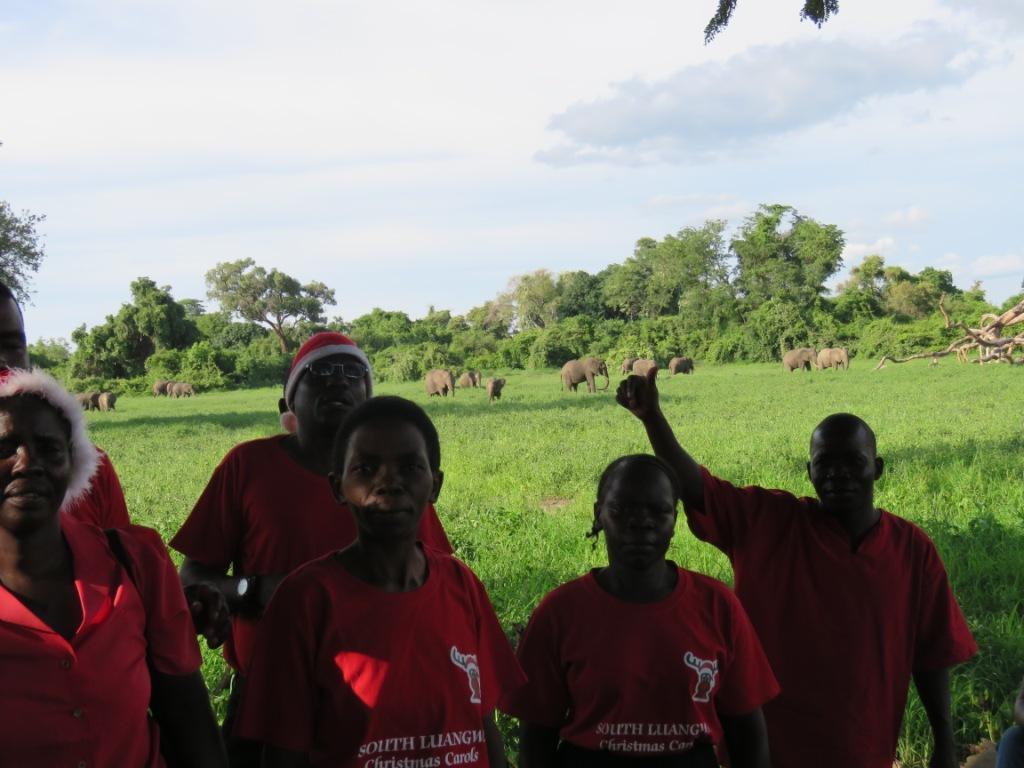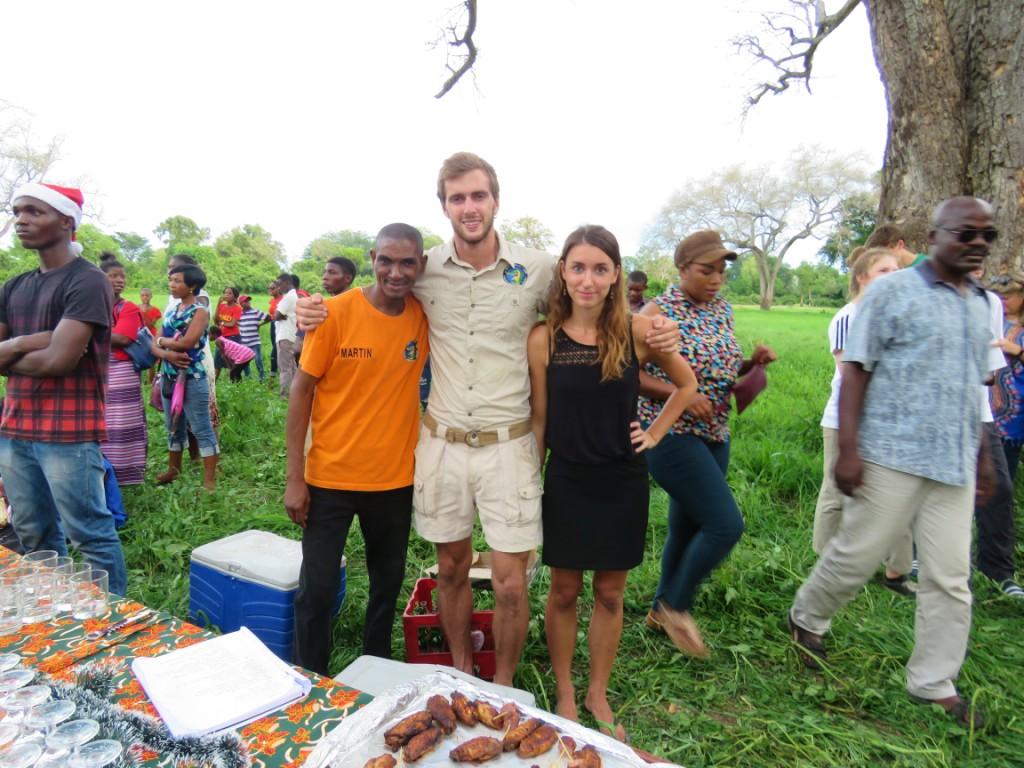 The Carols were followed by a traditional Christmas Lunch on the 25. with perfect views of the Luangwa River.
So next year don't miss out on joining our less than ordinary Christmas in the African Bush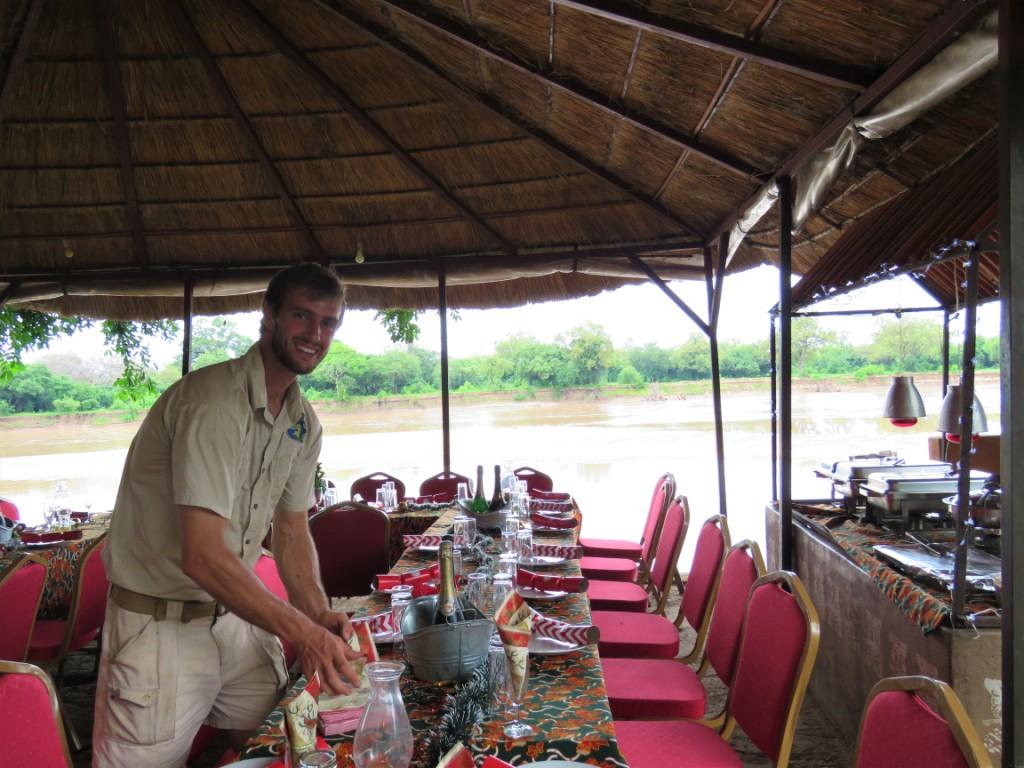 We wish you a very merry festive season and a Happy New Year!