Croc Valley Camp in December is gearing up for the holidays. The rains have come and the valley is turning a beautiful green – that's why we call it emerald season! It's a great time of year to visit, whether for the holidays or just a relaxing break. The animals have begun having babies, and you are sure to see baby impala, monkeys, and even some lion cubs if you're lucky – and they're adorable.
Our wonderful staff is getting ready for the festive season also. Christmas in Mfuwe is always a fantastic time and the lodges go all out to make our guests have a memorable experience. The lodges also organize a Christmas eve choir to sing carols in the Kalawani pan – and it's a not to be missed event with tables full of food and decorations to celebrate the season. The choir practices for weeks and it's an unforgettable moment hearing the traditional carols and songs rise from the pan into the evening air.
Here at Croc Valley the kitchen staff is already planning menus for the holiday celebration. We often host overlanders for the season and it's not unusual to have 30 guests for Christmas luncheon and dinner! Our staff goes all out preparing the meals and decorating the tables – they are the backbone of Croc Valley and we truly appreciate them going the extra mile for our guests.
One of the great things about Croc is the feeling that we're all family. Even visitors staying here for the first time remark on the kindness and friendliness of our staff and the interesting and lively guests they meet. Zambia is home to some of the nicest people in the world – and it shows! We are so lucky to be part of this beautiful valley and this amazing country and it's people. All of this makes Croc Valley at truly special place to be during the holiday season.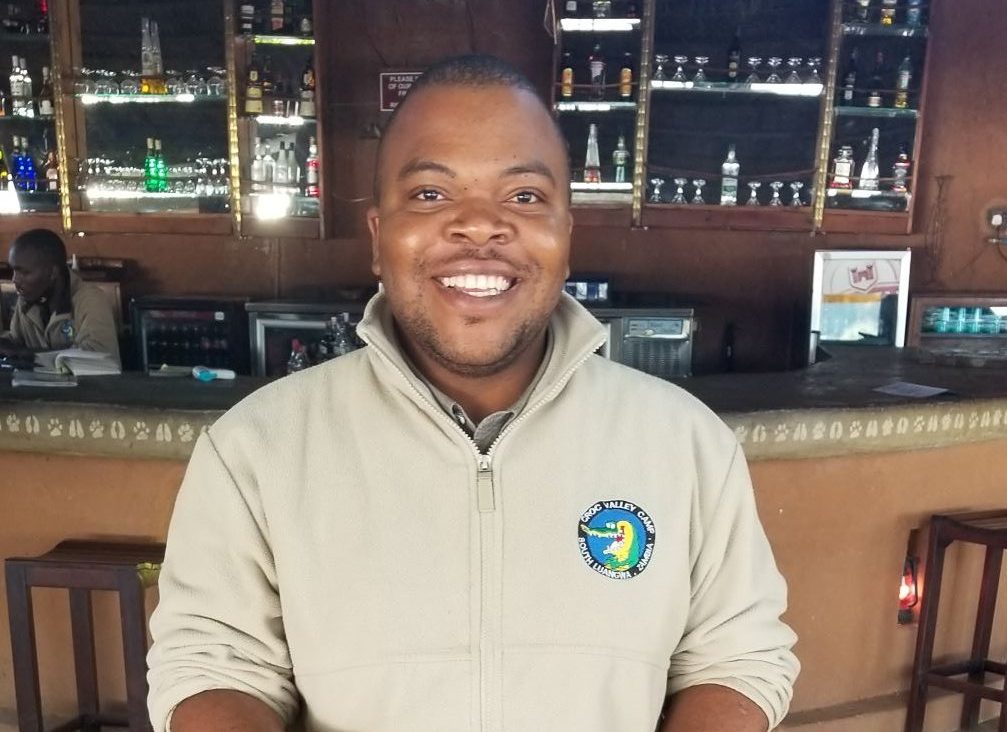 If you'd like to join us for the holidays, Herbert can help you book your stay at reservations@crocvalley.com. We have accommodations for every budget, from camping, eco tents, and backpacker rooms up to luxury tents with all meals and game drives included. We hope to see you soon!